^

GRAPHIC DESIGN WITH PERSONALITY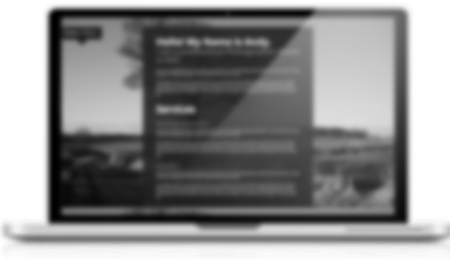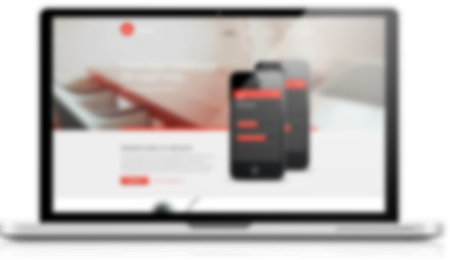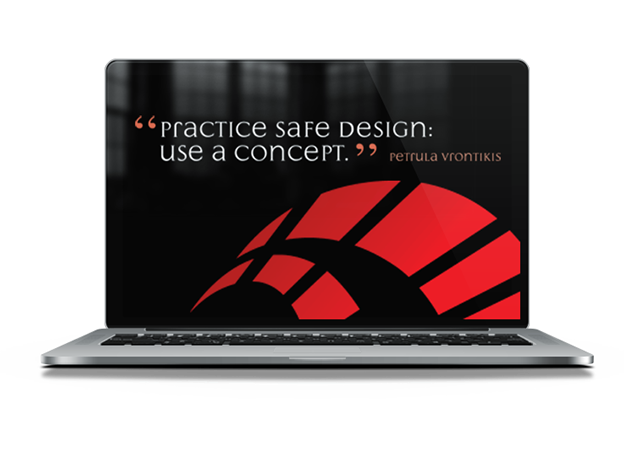 Welcome to Dragnet Design. Creative whizzes with a passion for Graphic Design & Print. We love what we do and we do it well, taking time to listen and understand objectives before delivering recommendations in a plain language.
Our clients range from sole traders and business start-ups who need a professional quality logo to get them off the ground to established companies. It's through our down to earth approach that our clients come back time and time again. Whatever size of graphic design project you have –
Dragnet Design can help.
Of course I'm bound to say we're great, but there's evidence too! Check out our portfolio.
Logo Design | Brochure Design | Flyer Design | Postcard Design | Vehicle Livery | Web Design
Exhibition Design | Stationery Design | Powerpoint Design | Advert Design
WHAT OUR CLIENTS SAY . . .
EXPRESS YOURSELF
WITH DRAGNET DESIGN



BRANDING
WEB DESIGN
DESIGN & PRINT
At the heart of any great business is a brand. Your brand is your promise to your customers about who you are, what you do, what you stand for and what makes your company, or product, unique. With over 20 years experience, Dragnet Design can help you accomplish your perfect brand.
Web design is the shop front for your potential clients. Your website needs to look beautiful, be innovative and user friendly whilst perfoming brilliantly. With a website to suit your industry and end-users will result in making your brand stand out from the competition, which now, is more important than ever.
Graphic design should provoke a reaction, using meaningful and relevant ideas and images to engage with your audience and leave a lasting impression.
We pride ourselves on our eye for detail along with extensive print knowledge.
YOU HAVE QUESTIONS
WE HAVE ANSWERS

Copyright - Dragnet Design by Debbie Kemp